Senior Expertise for Technology Startups and SMEs
Innovation is challenging, Creation is difficult
Help customers shape a vision with ambition,

create products that meet markets and

guide them in execution to navigate their business towards key objectives.
We have experience in Technology, 
Deeptech is our spearhead
It's all about Why, Who, What and How
Doing things right and
doing the right things.
Helping customers doing things right and executing well, this is what Quantyss likes achieving with its client companies:
reasoning about why do they exist, 

why should investors invest in them, what is the reason to believe, 

what do they sell and should they sell,

whom do they sell to, 

what is their value proposition, how do they perform, what makes them distinctive on key markets.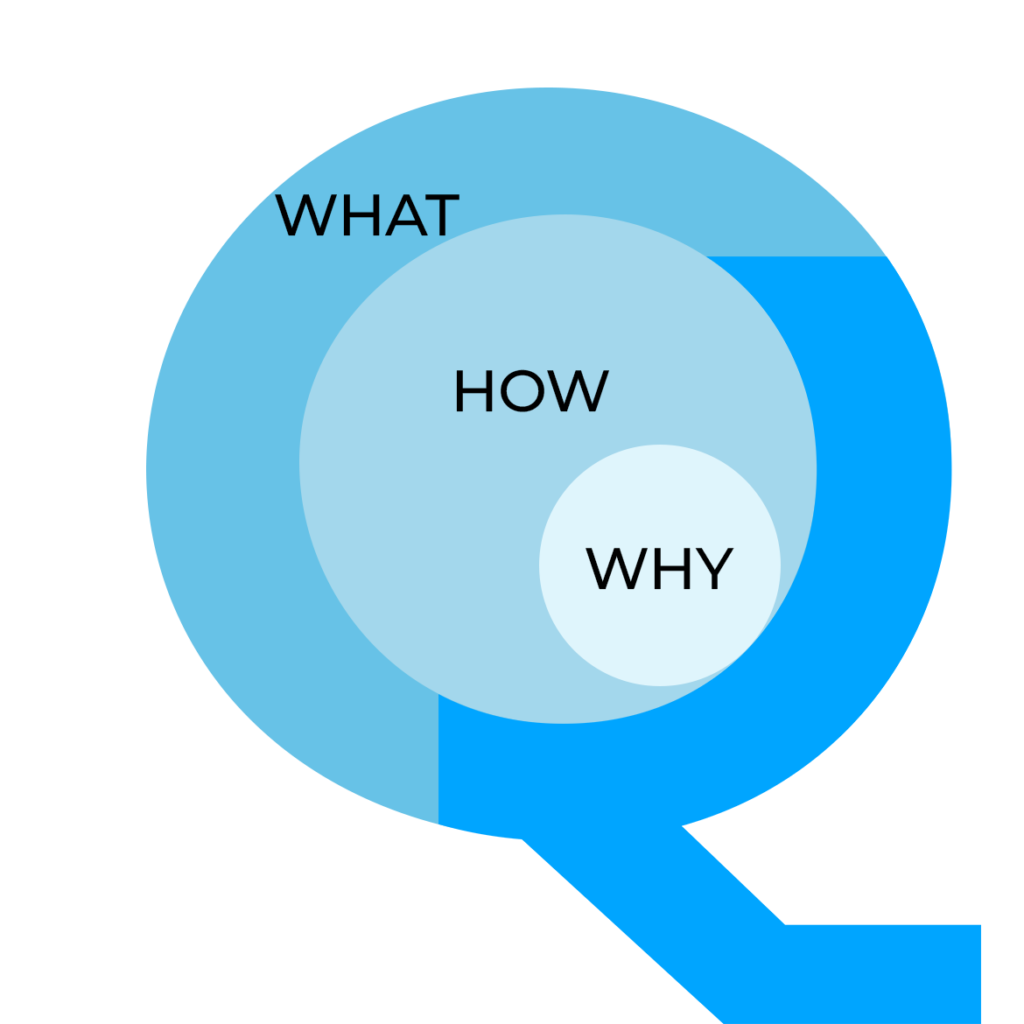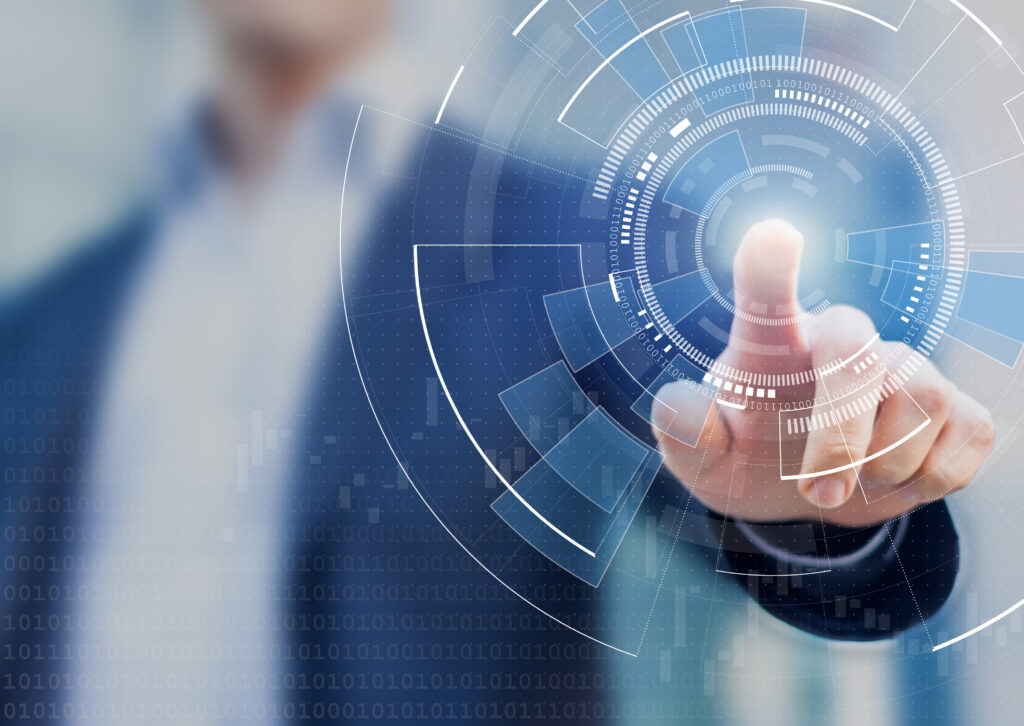 Help set strategic goals, shape the right messages for fundraising, write white papers, analyze product fit and market positioning; guide roadmaps, go-to-market strategies, and new market openings; help with competitive market analysis.
We enjoy being part of your managerial team, sharing trust and challenges!
We have been helping them

Quantyss mission is to provide senior expertise to innovative entrepreneurs of young companies – SMEs, startups and midcaps – in the field of technology.  We provide specialized insight and relevant industry expertise to help them take their business further.
We are agile and simple to work with!